From Bar to Kitchen to Bearing West

Bearing West was founded by John Giuffre and Jeff Hanford with the goal of providing an inclusive space where healthy food and beverages will bring an underserved community together. The outer Sunset District is thirsty for more high quality food, drink, and entertainment. A great opportunity exists to create a fun and adventurous setting for all in the Parkside, Sunset, and city of San Francisco.
A Seaworthy
Adventure for All!

Bearing West Bar & Galley will create a seaworthy adventure for all. Climb aboard and expect only the most delicious food, freshest fish, and classic cocktails.
"…set a course on adventure, your mind on a new romance. Love won't hurt anymore. It's an open smile on a friendly shore."
Jack Jones – Love Boat Theme Song!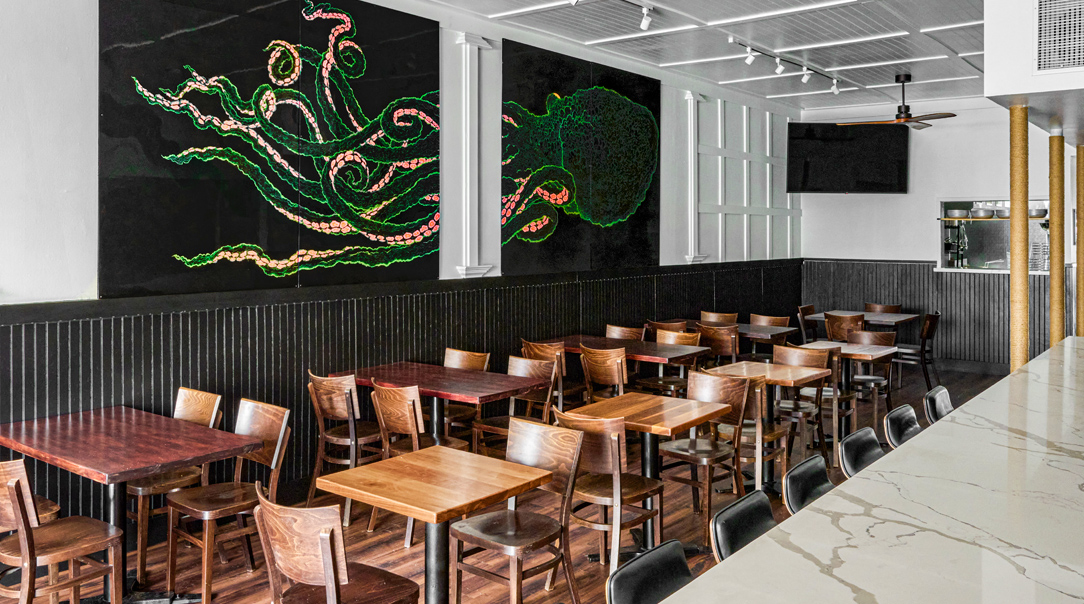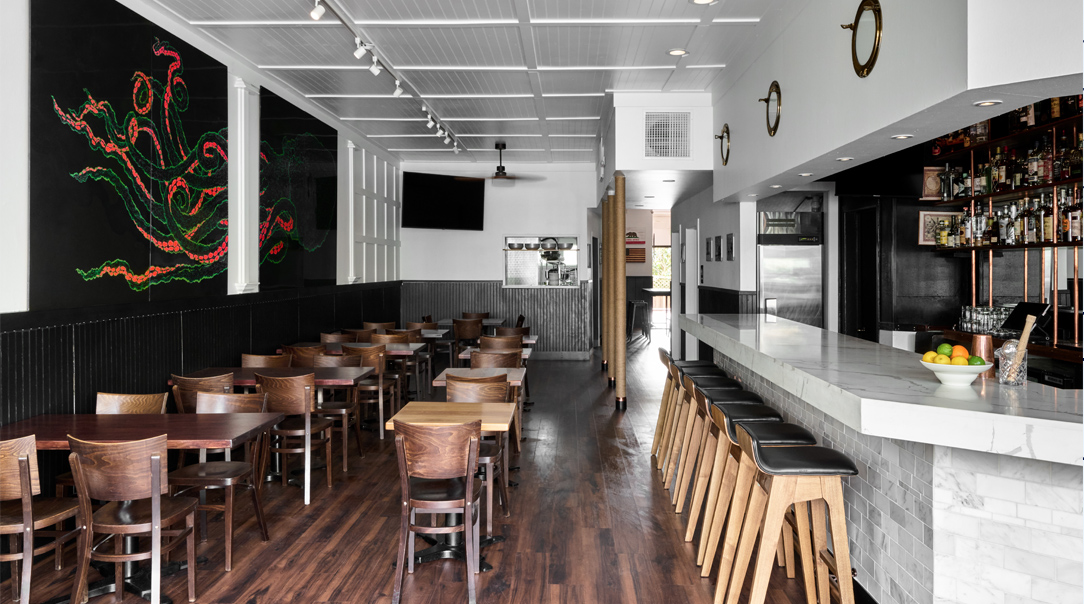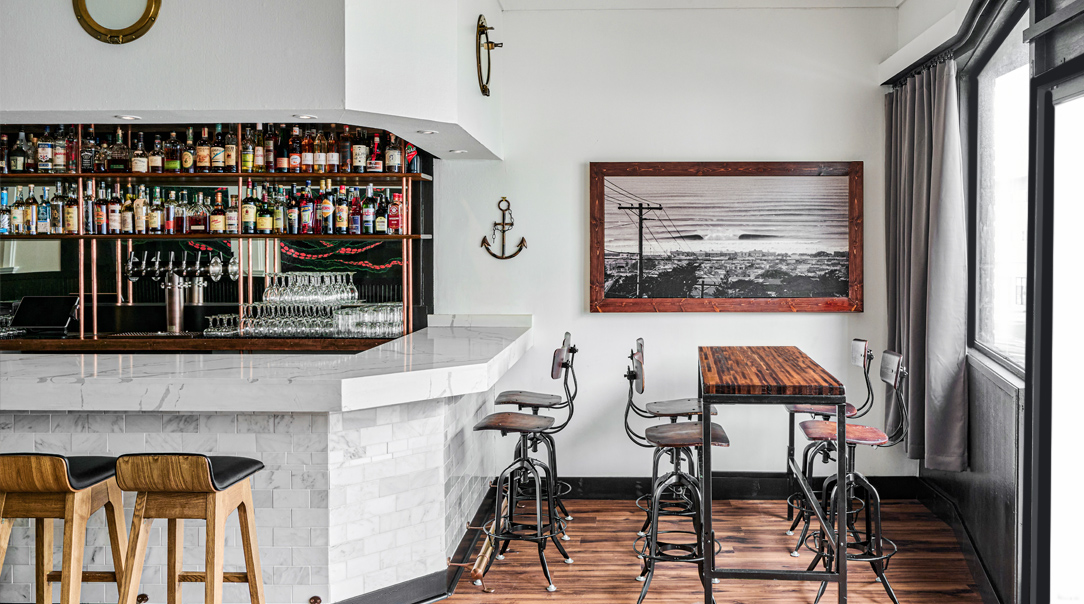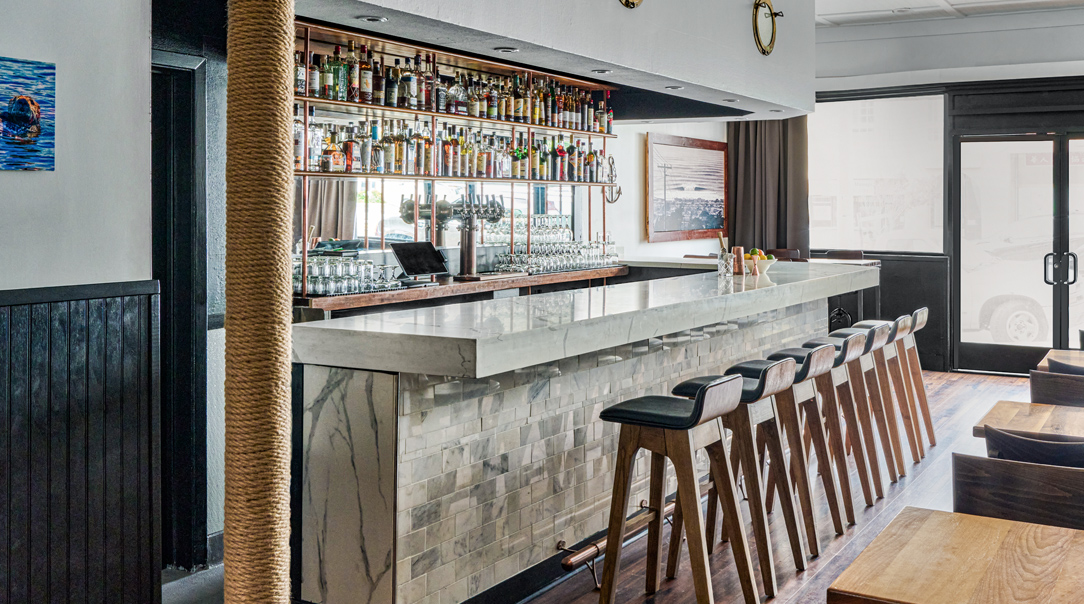 Come and experience amazing stories behind local and professional surfers that have impacted our communities.

Our bar menu always offers unique cocktail recipes from our team of in-house mixologists and consultants.

We serve the freshest seafood.  Locally and sustainably sourced products year round prepared by our Executive Chef.